Finally Get Lightroom Organized - Inside and Out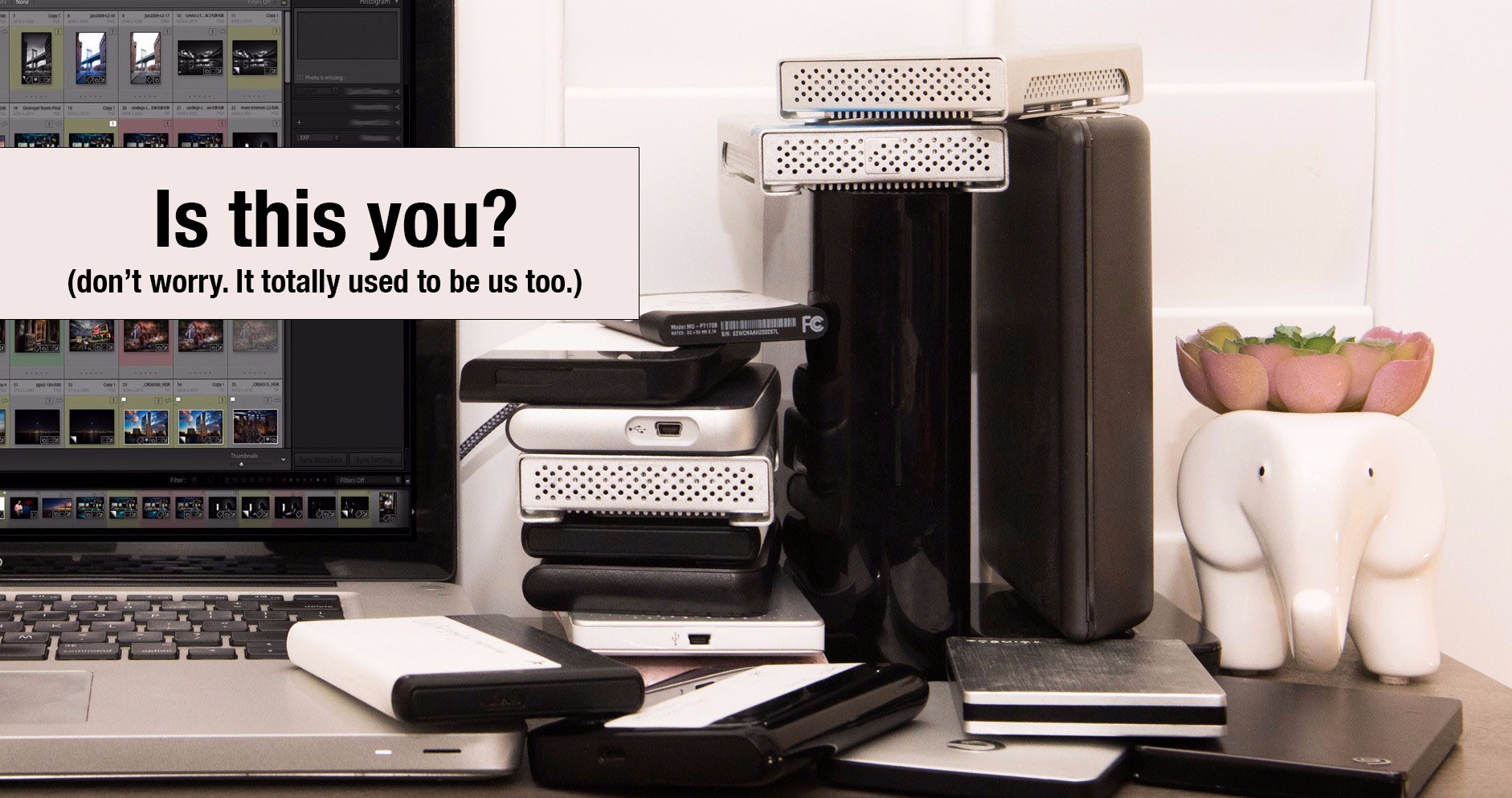 When you start working in Lightroom - it's all about making cool pictures. So, you start adding pictures here and there and having fun with seeing what you can do.
That's until your hard drive fills up.
You buy another hard drive- and that fills up just as fast. The more you add drives, the more you lose control of where your images are, how you can find them, and how to make sense of all of this. You start getting "File cannot Be Found" errors, and now you're truly lost.
We've been there. We know we can help!

In this 3 class bundle, RC Concepcion (Best Selling Author, Photographer, Adobe Certified Expert - he wrote the Adobe Certfiied Expert Exam in Lightroom) goes over a strategy that he uses to keep over 275 thousand pictures in one place, and still access them when he needs them in Lightroom.
From how to organize all of your images in Collections and Collection sets, to how to setup a Network Attached Storage device to get all of your images in one place. Finally, RC goes over his proven workflow to make sure you have access to all of the images you need -wherever you go.

The goal is to get out to make more pictures - not worry about how to store them. Let RC finally teach you how to make sense of it all.